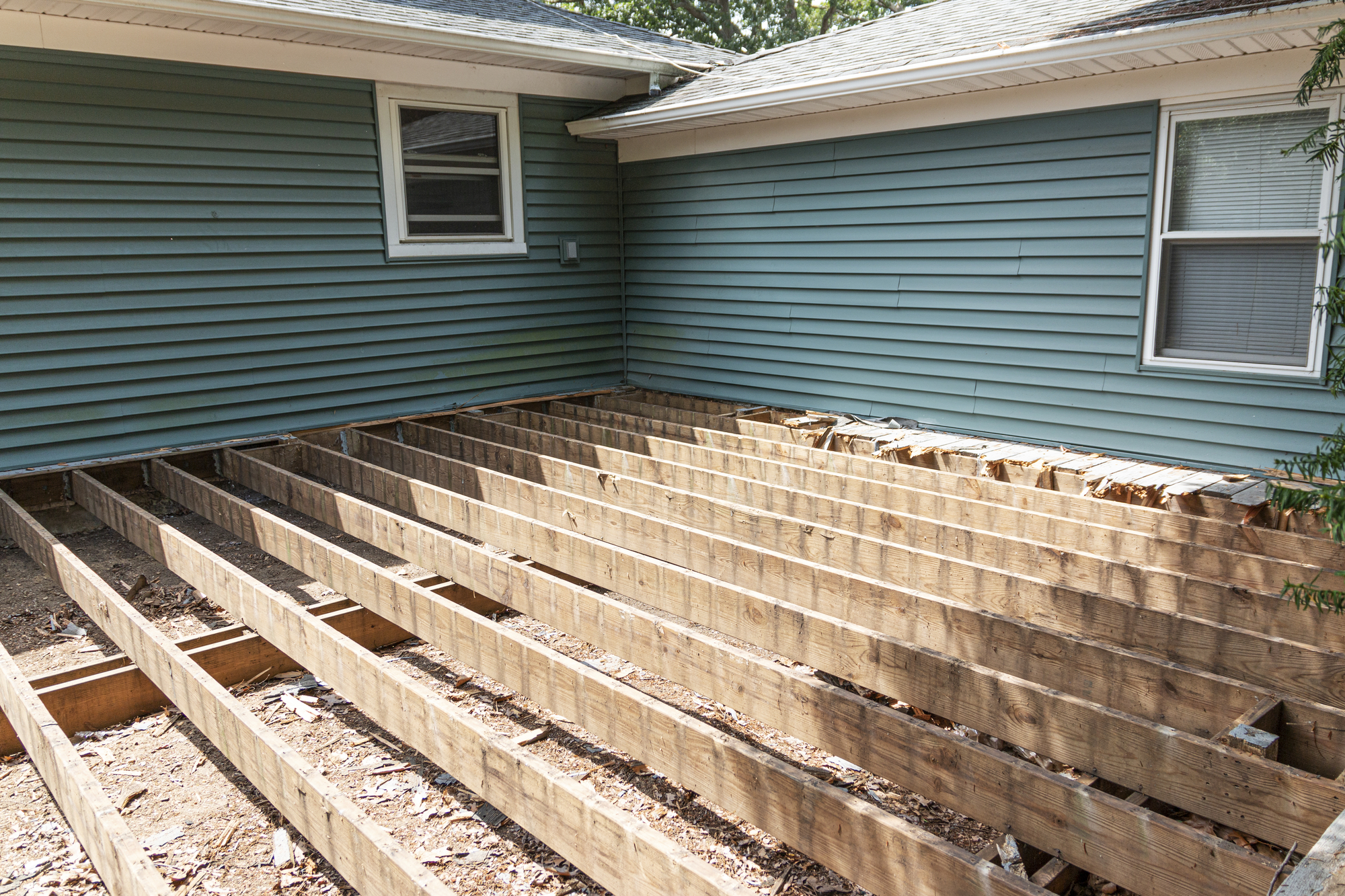 Warning Signs When Choosing a Vinyl Decking Contactor
November 30, 2020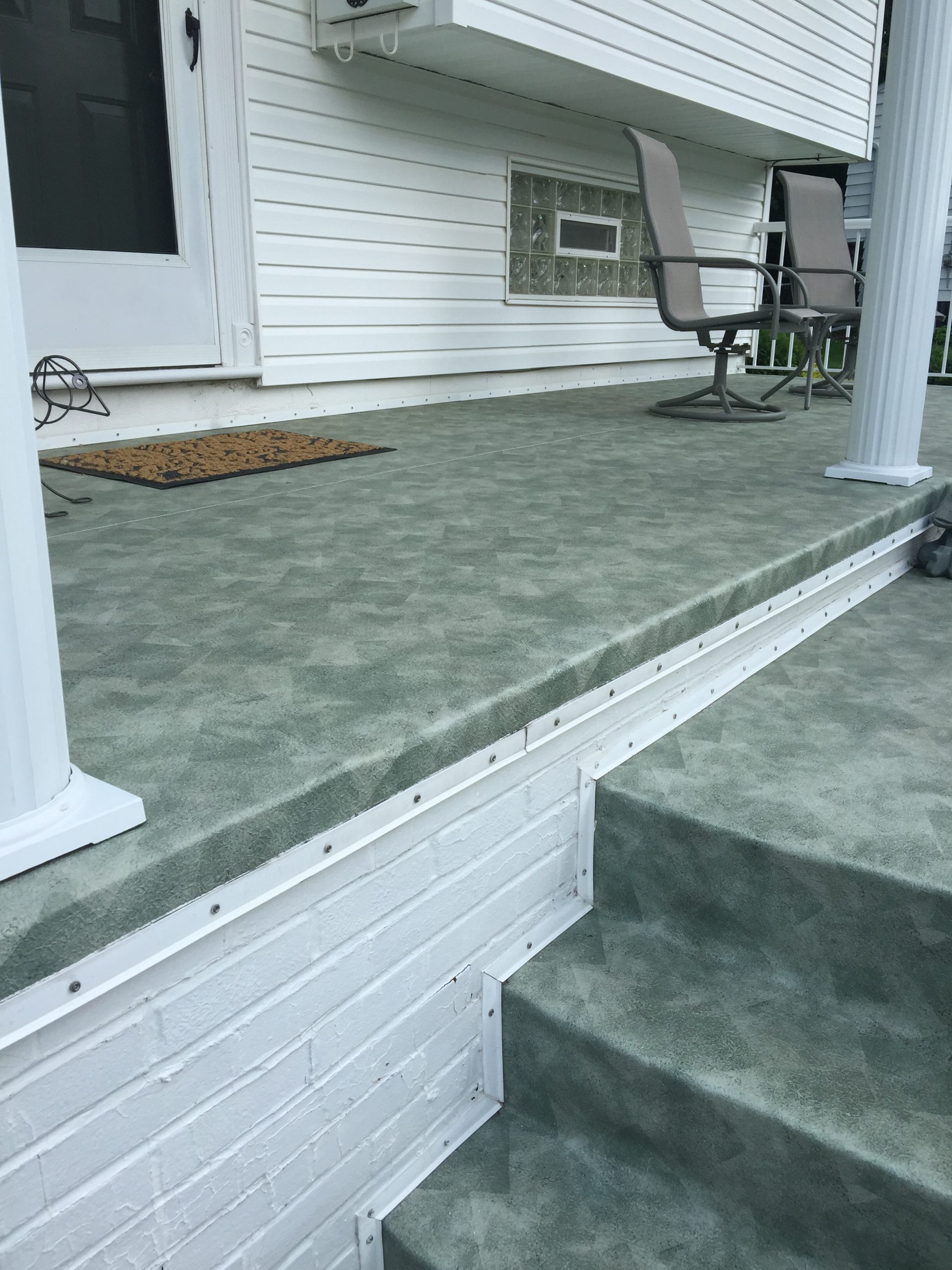 How Can I Waterproof My Deck?
February 23, 2021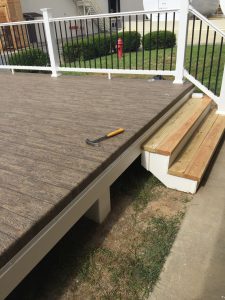 Your elevated deck is the perfect addition to your home. From summer barbecues to holiday family gatherings, it's the ideal spot for hanging out and relaxing.
But a few seasons of rain or snow can cause that elevated deck to leak, sag, and eventually collapse. So, what can you do to protect it?
The answer is modern vinyl membrane decking! Here's everything you need to know about the best way to completely waterproof your elevated deck so that you can protect your home, office, or condo from water damage.
The Problem: Leaky, Sagging Elevated Decks
When decking contractors install a new elevated deck, they generally provide some sort of generic "waterproofing" seal. Waterproof paint or coating might protect the surface of your deck for a few years, but it won't stop water from leaking through.
A leaking deck is a huge problem for any homeowner. Even minor leaks make the area below your elevated deck totally unusable for outdoor storage. They can also lead the deck to rot from the inside, sag, and eventually collapse.
That's why you need a better waterproofing solution for your deck. Installing vinyl membrane for decking is the only way to extend the deck's lifespan and create a dry, usable space underneath it.
The Solution: Vinyl Decking Covering
If you want a completely waterproof seal on your elevated deck, vinyl membrane decking material is the only solution.
Why vinyl? Because it's the only material that provides full coverage and a 100% waterproof seal. Vinyl membrane decking will protect the structure of your deck from rain, snow, and ice. On top of that, you'll have a secure dry space below your elevated deck for storage or construction!
OnDek Vinyl Worx is a full-service waterproof vinyl decking supply company that can help you out. We offer waterproof vinyl decking that won't break the bank. Plus, our ingenious ultra seam technology completely seals the seams in the surface of your deck, providing a dry space for storage underneath.
If you want to build an office or spare room below your deck, you need vinyl membrane decking. Give Ondek Vinyl Worx a call! Our contractors can work with decks of any size and shape. We'll get the job done fast and affordably, so you can get back to enjoying your outdoor space without any stress.
How To Get Started
Can you install vinyl decking material on your own?
Yes — if you have the right tools, budget, and expertise. While it is possible for a skilled contractor to install a vinyl membrane at home, you can have the job done faster (and cheaper) by calling an expert.
You can get started right now with a free OnDek Design Kit. Get inspired and learn all about your vinyl decking options at no charge — all you have to do is shoot me an email!
If you're ready to completely waterproof your elevated deck, just reach out to grant@ondekvinylworx.com (that's me!) and ask about your free design kit. Or head to https://ondekvinylworx.com/ to learn more!