Reasons Why You Need To Install Vinyl Decking
November 6, 2020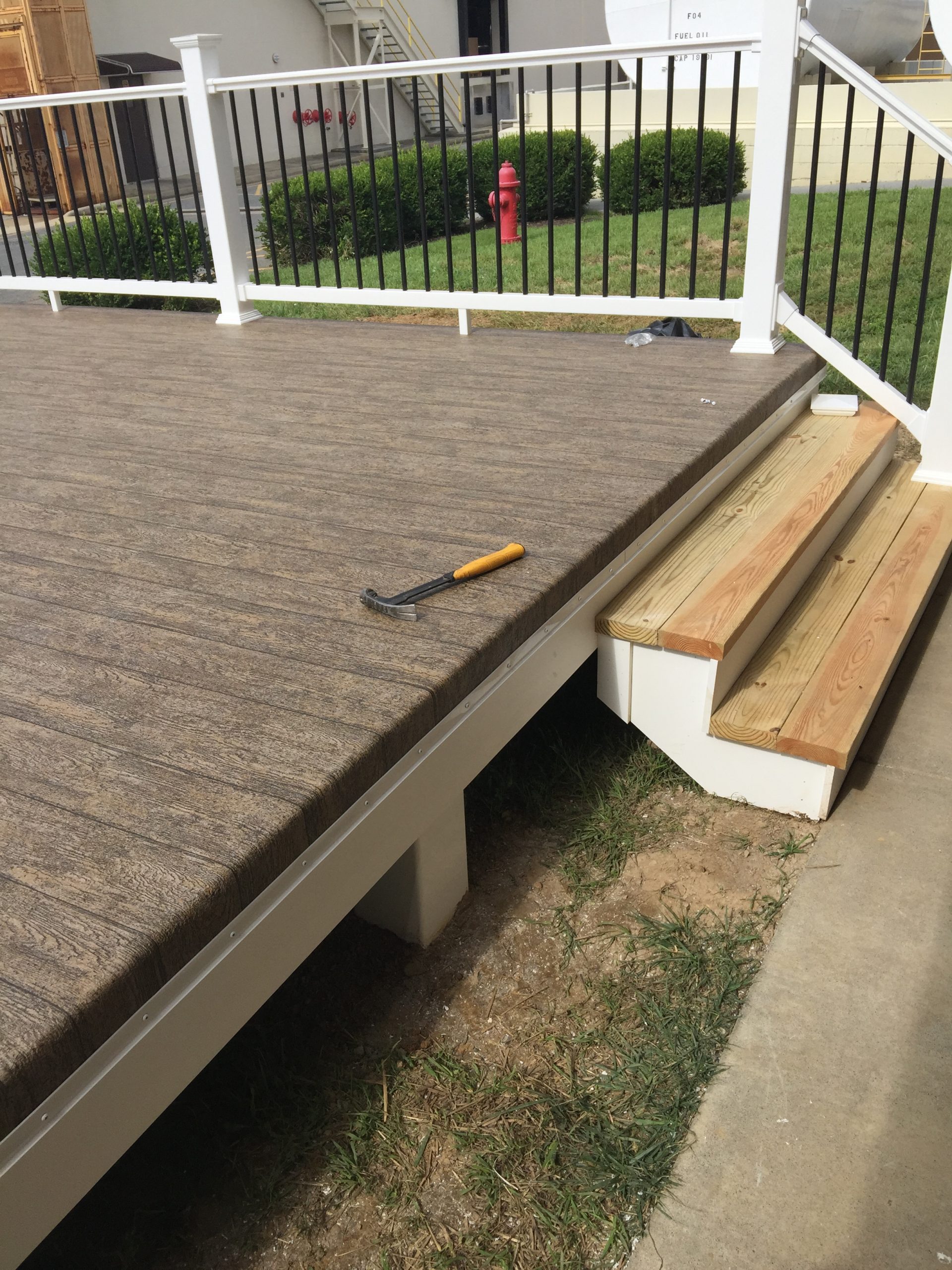 What's The Best Way To Waterproof My Elevated Deck?
February 20, 2021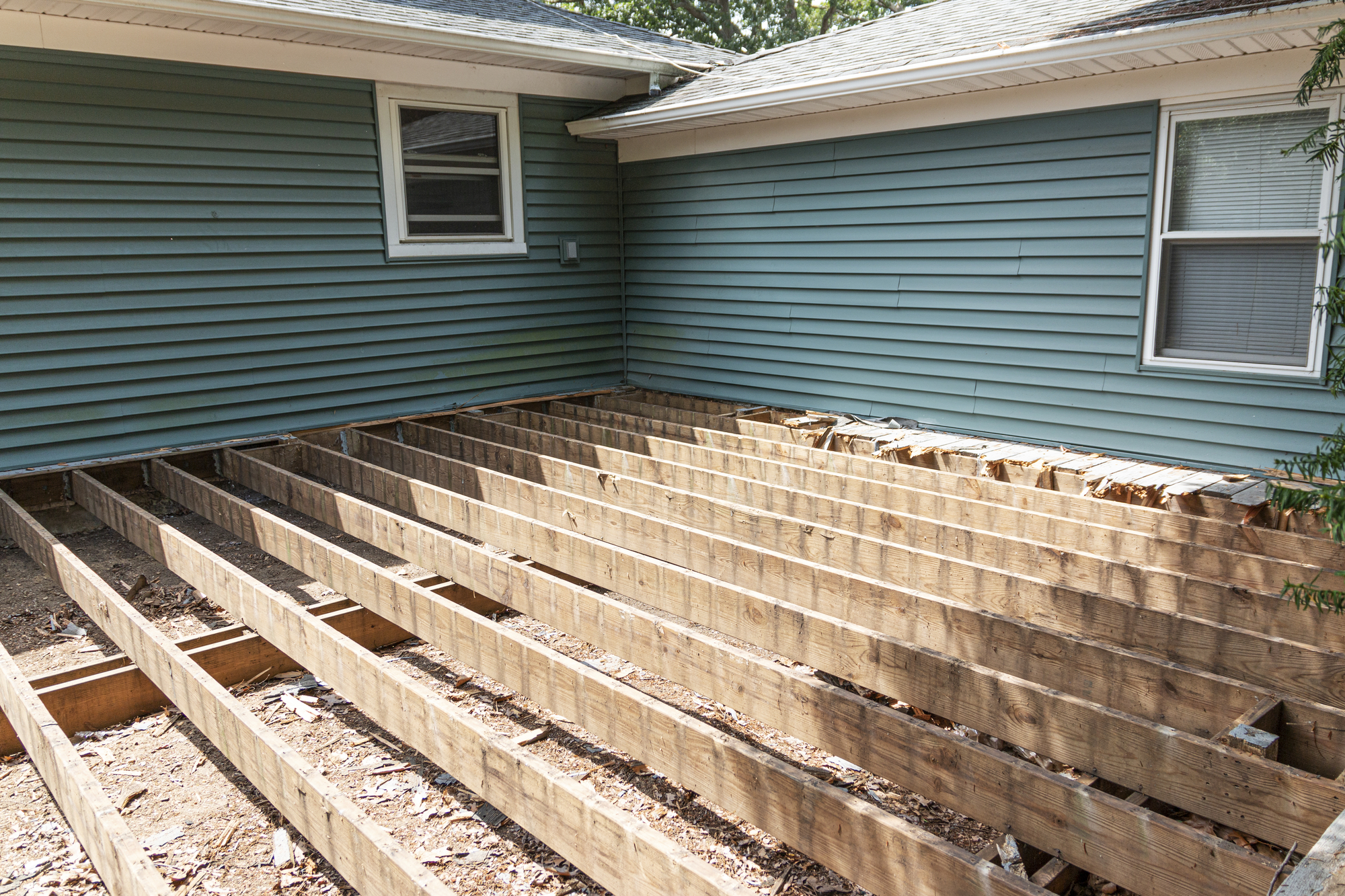 The first and most crucial step when installing a vinyl decking is making sure to hire an excellent contractor. As straightforward as this sounds, finding the right decking contractor can be a daunting task. This is because we now have many self-taught and inexperienced handymen parading themselves as a professional contractor.
There are certain qualities a good decking contractor must possess. However, the two most important qualities are; Experience and License. If any contractor you plan on hiring lacks any of these qualities, don't hire them.
Meanwhile, here are some warning signs to look out for when choosing a vinyl decking contractor.
Unconventional Marketing Methods
A major warning sign to look out for is unconventional marketing methods. Although being innovative when it comes to marketing is necessary, an excellent vinyl decking contractor should never come knocking at your door looking for work. The only situation where this may be overlooked is when they are handling a similar project in the neighborhood.
Tricky Payment Plan
Before settling for a particular decking contractor, you should put their payment policies into consideration. It is normal to put down a small percentage of the entire fee as a deposit before work commences. However, you should be wary of any contractor that asks for full payment upfront. You may end up not getting your desired result.
A good decking contractor should be able to give you a flexible payment plan which lasts throughout the project.
Vinyl Decking Jargon
While it is professional for people in specific fields to use the terms associated with that field, a good vinyl decking contractor should be able to communicate the decking process effectively to you. You should steer clear of contractors which use a lot of decking jargon.
No Written Contracts
You should also beware of vinyl decking contractors who carry out business transactions without a well-written contract. A good vinyl decking contractor should be willing to put the entire project in writing before starting anything. Having a contract can be helpful if legal issues come up.
Lack of Online Presence
A business without an online reputation has little to lose if they scam you or deliver low-quality service. Without an online presence, there is no way to get first-hand reviews from people who have patronized them in the past. So make sure to only deal with a business with a significant online presence.
Lack of Necessary License and Permits
A good vinyl decking contractor should be licensed and certified to provide their services. This certification should be from a reliable organization and should be relevant in your city or state. These documents help you know the quality of service you will be getting.
To learn more about vinyl decking, visit https://ondekvinylworx.com
OnDek Vinyl Worx, Inc.
Phone number: 216-389-2212
Address: 409 Broadway Wellsville OH 43968