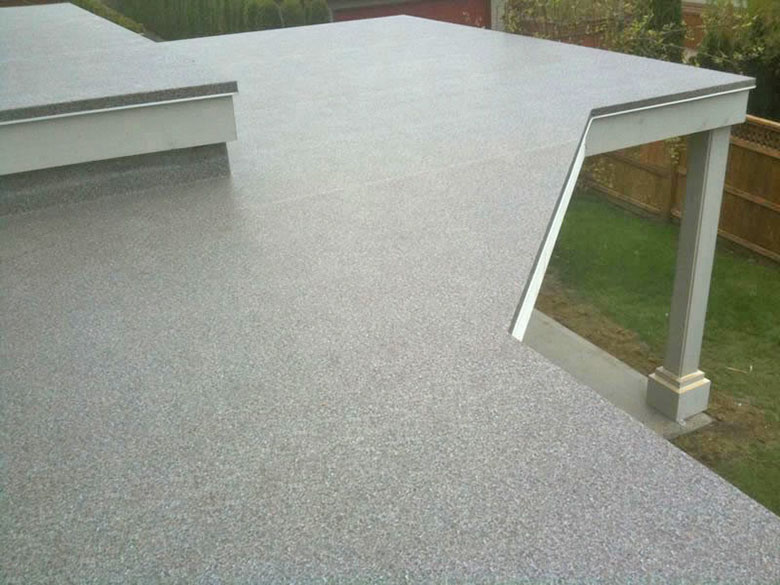 OnDek Vinyl Worx Inc.
A Full Service Waterproof Vinyl Decking Membrane Company
OnDek Vinyl Worx Inc. builds on the success of our parent company, Innovative Aluminum Systems, Inc. In business since 2004, Innovative Aluminum has built a solid network of aluminum railing dealers. Now, with the launch of OnDek Vinyl Worx Inc., our family of companies can offer all components required for today's decking contractor.
Our mission is to provide the highest possible level of professional construction products and service for our clients, in an atmosphere of mutual support, teamwork and uncompromising standards.
What Does Great Service Mean to Us?
Fred Hobeyn on Building a Business that Lasts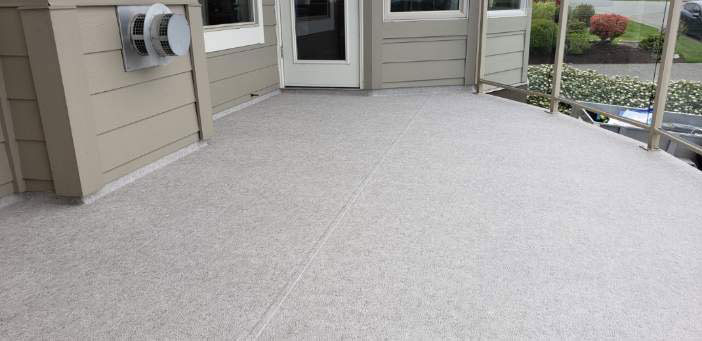 After running Innovative Aluminum Systems Inc., a successful aluminum railing company for over 15 years, I decided in 2020 to start a new, highly complementary company, OnDek Vinyl Worx Inc.
In launching OnDek, I asked myself the question: "What does great service mean to me?"
As a customer for any product or service, I want to be treated fairly. I want to receive the items I purchased accurately and on time. I want to know that I am investing my time and money in the right product and that it will do what it is supposed to do. I want to have the peace of mind that I will get the support I need should anything go wrong.
As a business owner, I want repeat, satisfied customers. I want OnDek Vinyl Worx Inc. to be regarded as a respected business partner offering fair prices; readily available inventory; reasonable delivery times; dependable product and outstanding sales support. I want customers to feel that they are investing their time and money with the right company and that their purchase will do what it is supposed to do without any worries.
Interestingly, all my answers as a customer are basically the same as a business owner.
With the startup of this new company, I ask myself, does OnDek Vinyl Worx Inc. tick all the boxes?
Yes. We strive to do this by employing top-notch salespeople, customer service personnel and administrative staff that thrive to provide the same great service. We've partnered with suppliers that have a proven track record of supplying the best product in the industry; a product line that is made in North America.
OnDek perhaps misses out on opportunities to "make a quick buck" in choosing not to supply lesser products. However, I feel the payoff is far greater in the long run by providing better products and service to our customers. We only purchase products that will work for our customers long term.
To complete our "Great Service" goals, we are committed to working towards meeting and surpassing our customers needs.
If you are looking to get into the decking industry or want to take your decking business to the next level, please contact us and talk to our sales team to discuss this opportunity.
We look forward to providing you the best vinyl decking buying experience in the industry!
Fred Hobeyn - President