Installation & Technical Documentation
---
Download installation documents, technical drawings, safety sheets, and more.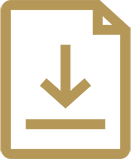 Deck Detail Drawings
OnDek Vinyl Worx vinyl decking products are designed in conjunction with our complete line of components - adhesives, flashing, and trims. With our fully tested components, you can be assured that your decking project will stand the test of time.
View Deck Detail Drawings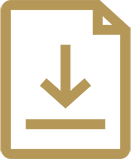 Warranty Information
OnDek Vinyl Worx is pleased to offer our customers a 15 Year Waterproofing / 5 Year Appearance warranty.
View Warranty Information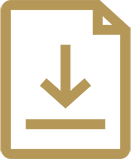 Care & Maintenance
Deck maintenance is virtually non-existent with OnDek products. Other than general cleaning, to keep your deck looking its best and ensure you follow our Warranty program, there are just two things you must do:
View Care & Maintenance Information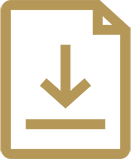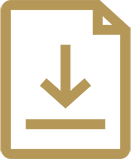 PVC Decking – The Green Alternative
OnDek Vinyl Worx membranes offer an all-in-one roofing grade waterproof membrane that greatly reduces the overall material, installation and transportation requirements needed in completing an effective walkable roof and deck assembly.
View PVC Decking – The Green Alternative