Building Growth Through Our Vinyl Decking Dealer Network
OnDek Vinyl Worx Inc. recognizes that our success as a company is based on the strength of our dealers. Becoming a member of the OnDek Vinyl Worx network means joining a select team of deck professionals in strategic locations throughout North America.
Interested in Becoming a Dealer?
Request your free OnDek Vinyl Worx Design Kit to see and feel the quality of OnDek vinyl decking.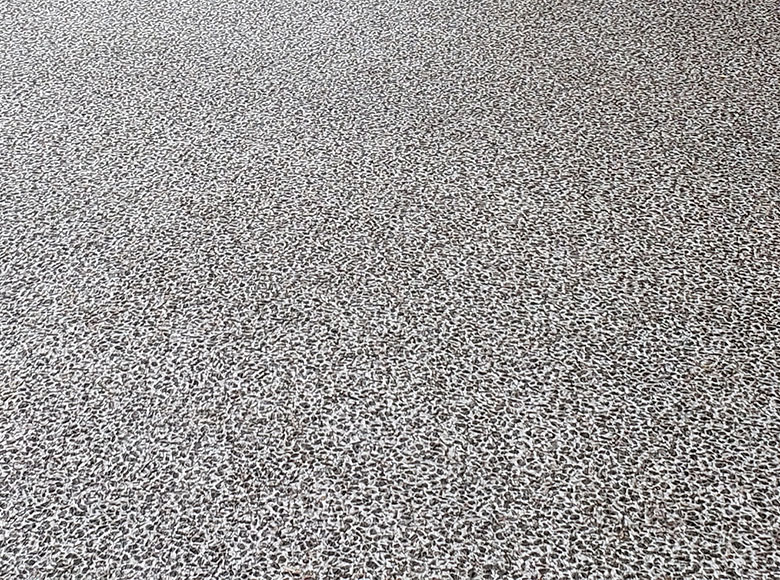 Innovative & Exciting Vinyl Decking Patterns
Our vinyl deck membranes offer an attractive, long lasting, low maintenance and waterproofing solution for your deck or roofing applications that identify with the educated consumers of today. Our new modern and exciting vinyl membranes have been designed with this consumer in mind, a consumer who is aware of current decking options and who look to their outdoor living space as a place to escape and relax.
Experience True Customer Service
At OnDek Vinyl Worx Inc., we believe it's a privilege to participate in your business.
We are committed to building a lasting partnership with our customers by providing competitive pricing for the best quality products, customer service and training in the industry.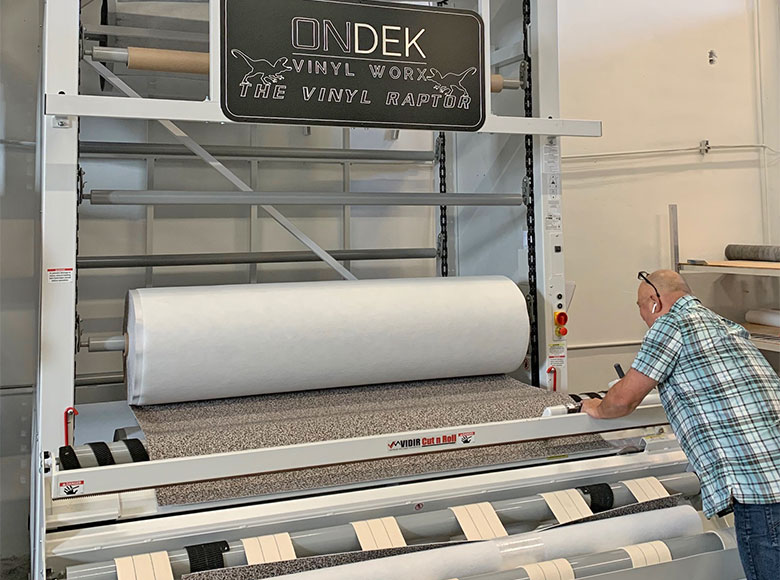 Valuing a Dealer's Investment
We value a company's investment in our business, and in return, we are committed to supporting our dealer network with the best decking products, marketing tools and customer service available.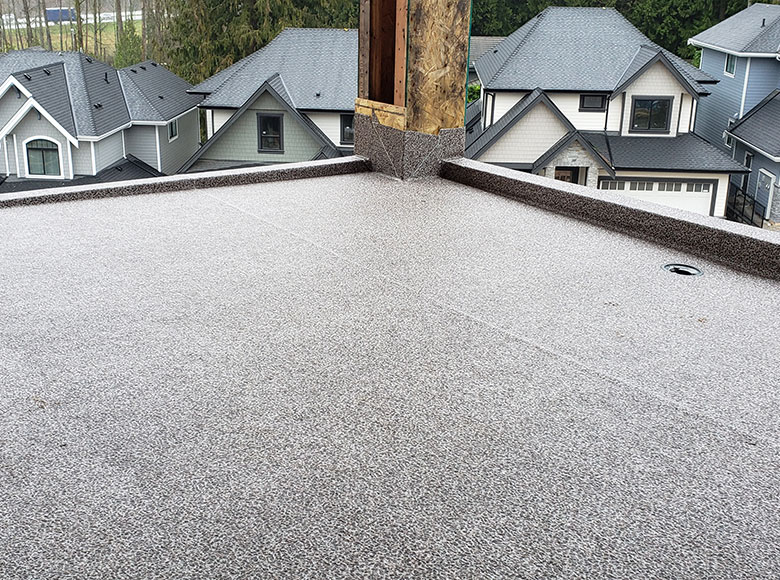 Sales Support
We provide pre and post sales support to our dealers with industry leading product expertise, responsiveness, comprehensive product sales training and market support.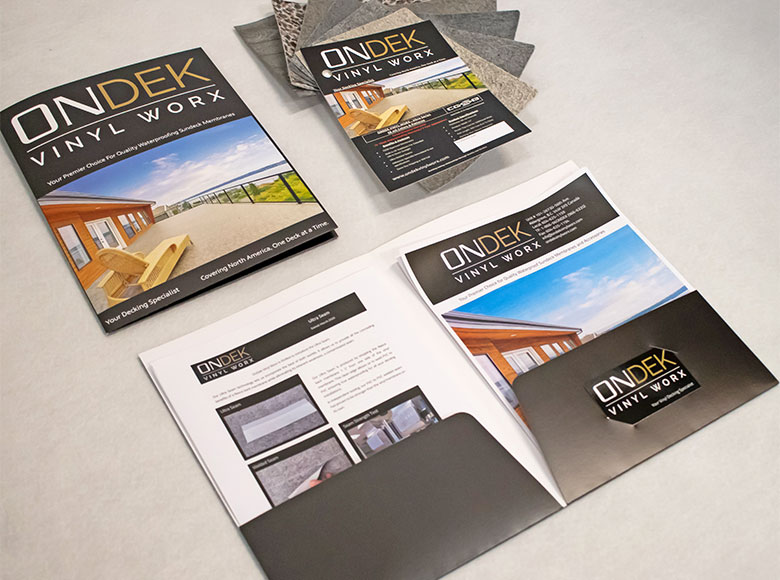 Promotional Materials
We offer creative marketing and promotional support, and we work closely with our dealers to help them identify opportunities in their local markets to build their business and achieve their performance targets.
Dealer Inquiry Form
Contact us for more information on OnDek Vinyl Worx waterproof vinyl decking dealer opportunities.