Introducing OnDek Vinyl Worx Inc.
February 25, 2020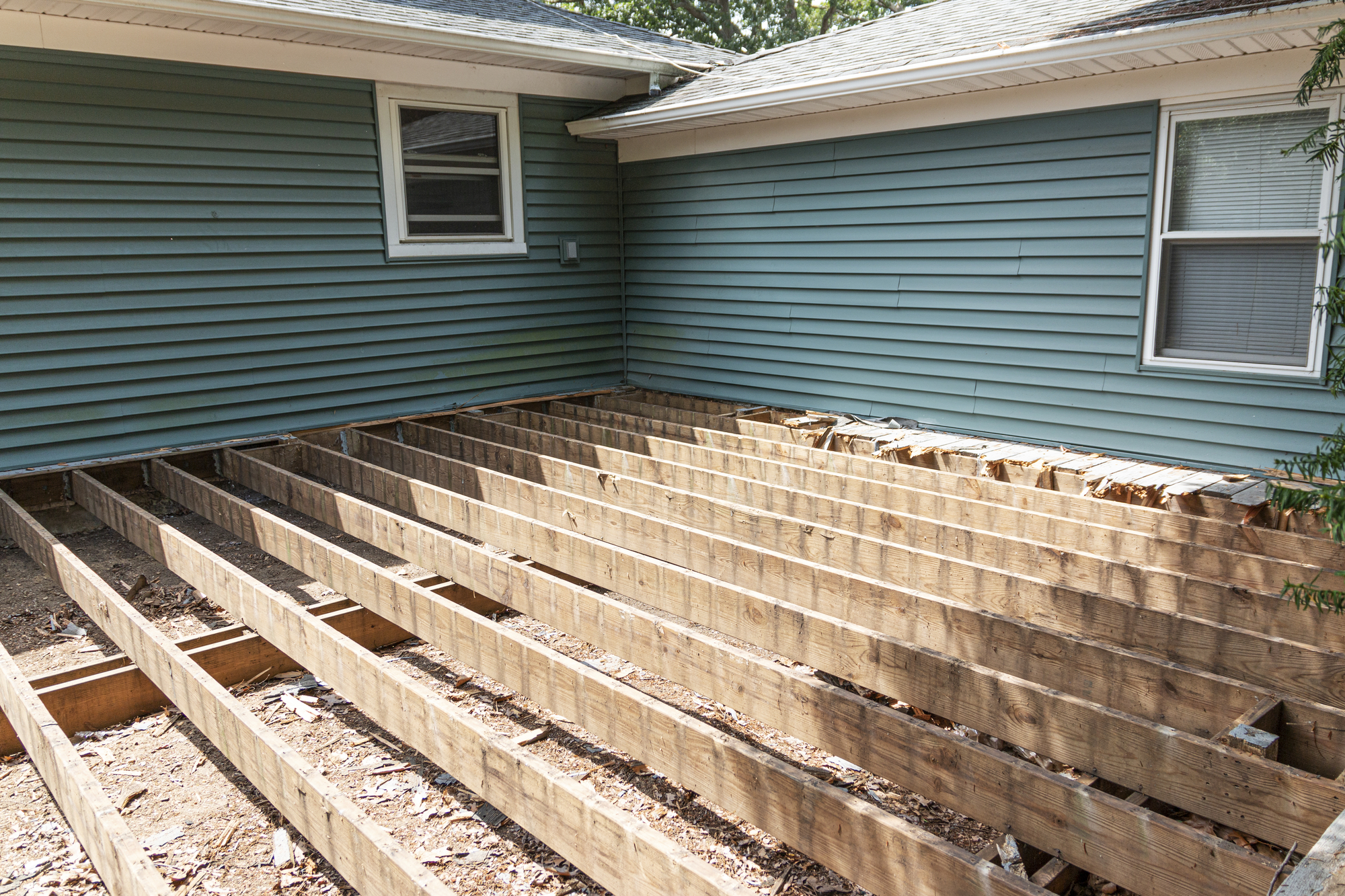 Warning Signs When Choosing a Vinyl Decking Contactor
November 30, 2020
There are a couple of decking materials from which you can choose. However, vinyl decking is one of the best that you can choose. It has a lot of advantages over other decking materials. It is, therefore, used by many people who know its actual value. If you're considering the choice of decking materials to use on your deck or home, the following are the reasons why you should choose vinyl decking:
It's Easy To Install
If you don't want to spend weeks dealing with contractors, you should opt for vinyl decking. Our vinyl decking would only be easy for a trained installer to install. If your deck is in good condition, installing a new vinyl membrane shouldn't take more than a day or two. Thus, if you'd like to start enjoying your deck without delay, vinyl decking is the way to go.
Makes Your Old Decks More Attractive
It doesn't matter how shabby the surface of your deck looks; installing a new vinyl decking can make it look like new again. Perhaps you don't know how this works. A new vinyl decking can give your decking a new look because the PVC vinyl membrane will be spread on top of the deck. Thus, it will help in covering any cracks.
Protect Your Deck
Water can destroy your deck if it's not protected. However, with a vinyl deck, you'll be able to waterproof your deck, hence, protecting it from water damage. Besides the deck protection, vinyl decking will also help to prevent water from getting into your home. Therefore, if you need a reliable method to protect your deck from water damage, you should opt for vinyl decking.
Easy To Maintain
You don't necessarily need the service of an expert to clean your vinyl decking; you can do that yourself. All you need is to sweep off the debris and clean the surface with water. More so, if you clean the decking once or twice a year, it will stay very easy to maintain
Better Return On Investment
Since vinyl decking will give your home a new, attractive look, installing it will help to improve the value of your home. Hence, if you're planning to sell your home and want to make it easy for the new homeowner to maintain, you may want to consider installing vinyl decking. It offers an excellent return on investment.
Ample Options
Vinyl decking comes in different colors; therefore, you can choose the one you like. If you want your home to stand out among other buildings in your surrounding area, you should opt for vinyl decking.
These are some of the reasons you need vinyl decking. For more information, kindly visit https://ondekvinylworx.com.
OnDek Vinyl Worx, Inc.
Phone Number: 216-389-2212
Address: 409 Broadway Wellsville OH 43968