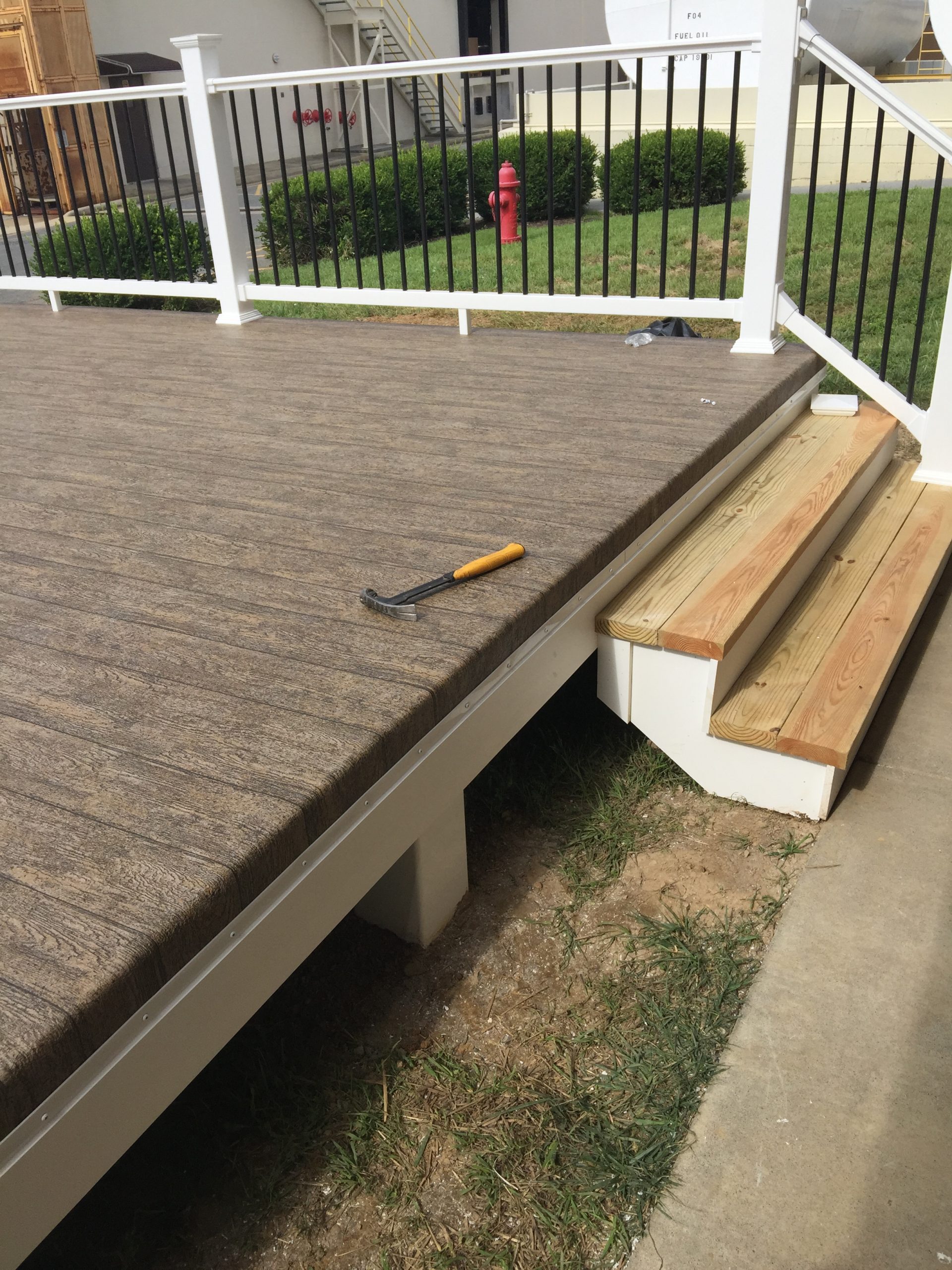 What's The Best Way To Waterproof My Elevated Deck?
February 20, 2021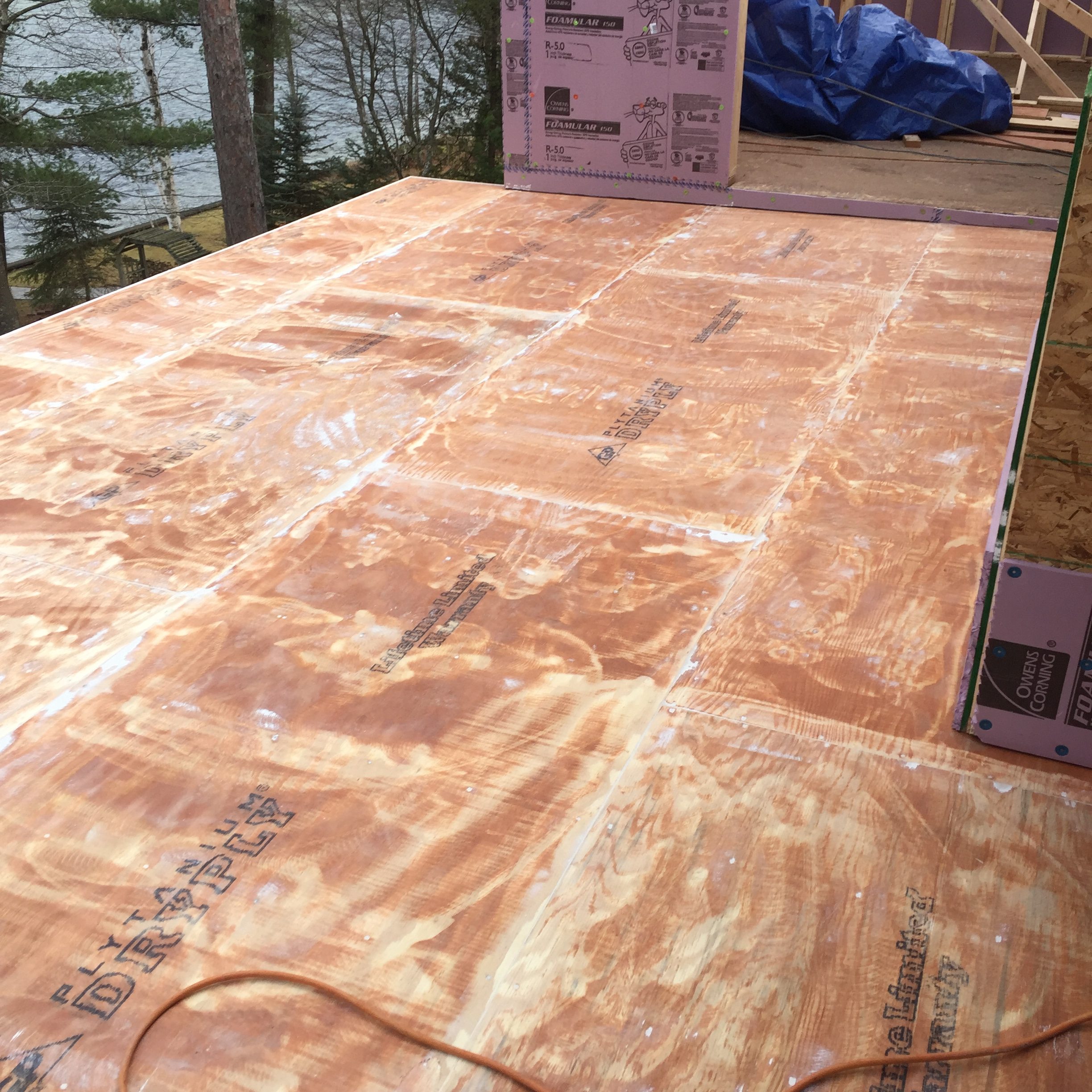 Can I Install Vinyl Decking On My Old Deck and Stop the Leaking?
February 27, 2021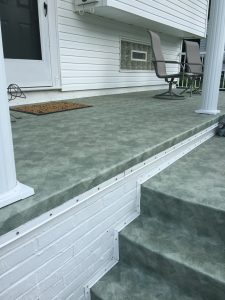 Want to extend the lifespan of your deck, protect your home from water damage, and create a dry space for outdoor storage? You have to make your deck 100% waterproof.
Most deck contractors use paint or sealant to preserve the surface of your deck, but that doesn't guarantee a perfect seal. Water will still leak through the cracks and cause damage to the structure over time. The only secure solution is vinyl decking.
Ready to learn more? This post will tell you everything you need to know about the best vinyl decking material and how you can use it to create a 100% waterproof seal over your deck.
Why Your Deck Should Be Waterproof
Water leaking through your deck might not seem like a big deal. After all, it's built to withstand rain and snow — right?
Unfortunately, even the most durable outdoor decks will be damaged by weather over time. Moisture seeping through the cracks in your deck creates a damp environment underneath. That leads to steam and eventually mold, which will eat away at the structure and weaken it.
On top of that, moisture leaking through your deck makes the area below unusable. Anything you store there will get wet and moldy!
Waterproofing your deck with vinyl membrane decking locks out rain and snowmelt to completely prevent leaks. That means the space below your deck will stay perfectly dry through any weather — you'll never have to worry about mold growth on your house siding or anything you store there.
How To Waterproof Your Deck
Believe it or not, you don't have to completely replace your deck if you want waterproof protection. Vinyl decking can be quickly installed over your old deck material, sealing the gaps and preventing 100% of leaks without any major construction.
Here's a quick guide to waterproofing your old deck, in 3 easy steps:
Step 1: Contact Your Decking Contractors
It is possible to install vinyl decking yourself, but it's also a long, expensive process if you don't have the right experience.
To save yourself time and money, leave it up to the professionals. Talk to your local decking contractor about installing OnDek Vinyl Worx — they'll help you pick out the best design and handle the installation quickly, so you don't need to stress.
Step 2: Choose your vinyl design
Vinyl decking doesn't have to ruin the beauty of your outdoor space! OnDek Vinyl Worx offers a wide variety of vinyl designs, from modern to contemporary, to fit your home's style.
Step 3: Install your vinyl decking
Installing vinyl decking material on your home, condo, or office building doesn't have to be a hassle. Talk to your decking contractor — in most cases, the whole process can be finished in a single day.
Once your vinyl is installed, you won't have to worry about replacing your deck or the covering for years.
Start Planning Today
Considering vinyl membrane decking for your home or building? It's never too early to start planning.
Shoot me an email at grant@ondekvinylworx.com to get a free OnDek Design Kit today. You can browse through the best vinyl styles, learn more about our pricing options, and start planning for your waterproof decking!