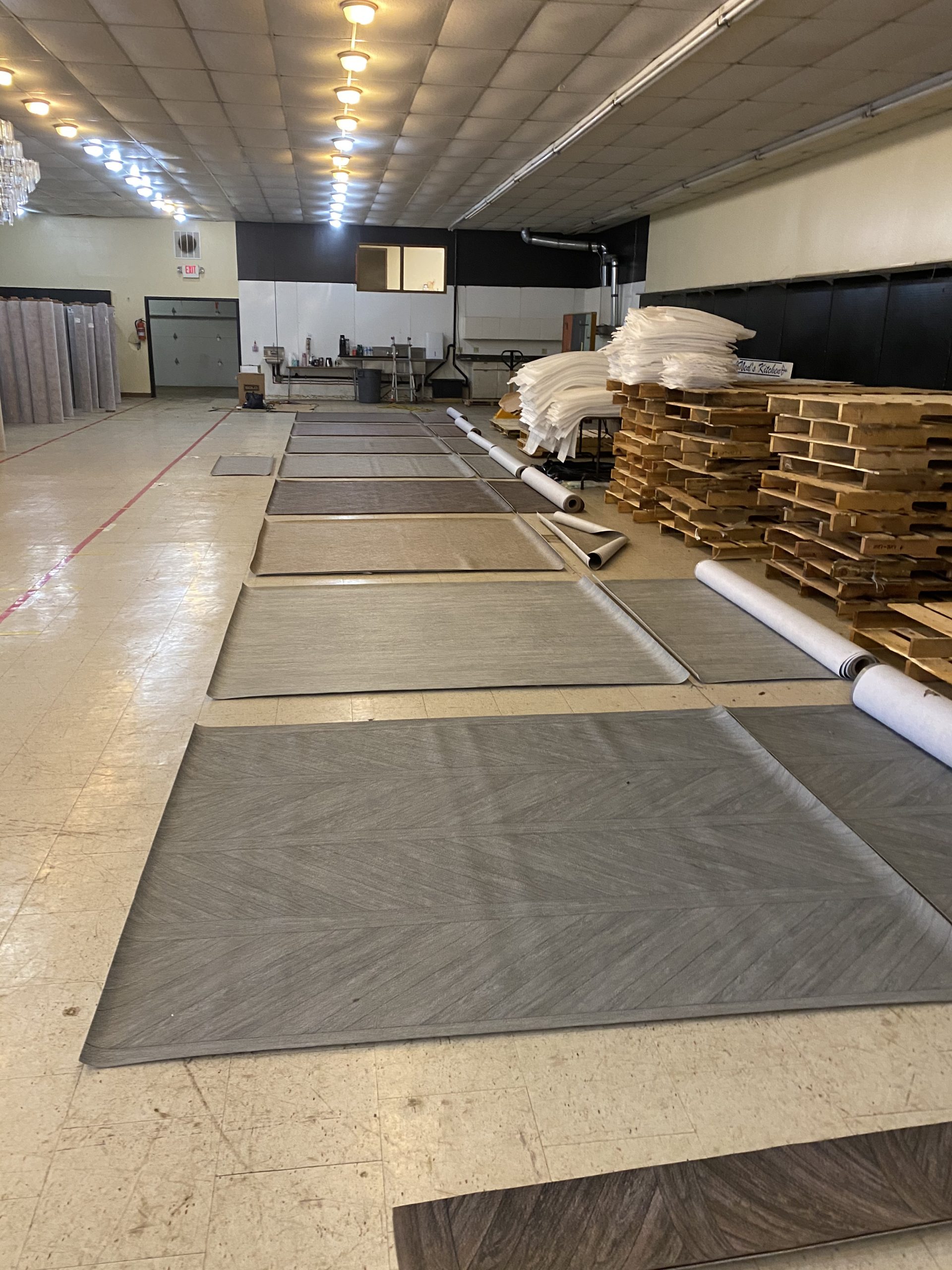 What Is the Best Vinyl Deck Membrane?
March 16, 2021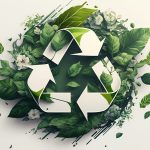 Is Vinyl Decking a Green Product?
March 20, 2021
Everyone knows that hot asphalt isn't the place for bare feet, but what is the best surface when you're walking around outside? Let's take a look at the best surface for bare feet and how you can stay comfortable and safe while walking around outside your home.
Worst Surfaces for Bare Feet
Even if you're a committed barefoot stroller, you'll recognize that there are some places your bare feet shouldn't go. Walking on unforgiving hard surfaces, such as concrete, asphalt, sidewalks, gravel, and pavements, has always been associated with higher ankle, foot, and leg injuries.
Moreover, those surfaces can get hot enough to burn your feet. Plus, have you ever had a splinter in your toe? While a traditional wood deck may look beautiful, cracking and warping can create toe-stubbing spots and produce splinters that ruin your enjoyment of the outdoors.
Fortunately, there are alternatives that are healthier for your feet and maintain your property's exterior appeal, too.
Best Surfaces for Walking Barefoot
For your indoor surroundings, any surface that provides some comfort and shock absorption is best. Surfaces like soft shag carpet, tiles with foam padding, and even cushioned hardwood flooring can offer a more comfortable surface for walking barefoot.
But when it comes to the great outdoors, there are more hazards than what you'll find on your carpet.
Green Grass & Healthy Lawns
It's no secret that walking on lush, healthy grass is usually delightful for your feet. Cool grass underfoot is part of the appeal of spending time in your backyard. And in a yard that doesn't have bare patches of dirt or obstacles like rocks and leaves, taking a stroll across the lawn is pretty safe, too.
Plain Old Dirt
It may sound odd to germaphobes in particular, but many experts endorse walking barefoot in the dirt. At least, relatively clean dirt that isn't contaminated with human or pet waste, or any harmful parasites. The truth is, though there may be benefits to walking in the dirt or mud, most folks prefer a bit cleaner surface for their bare feet. Plus, dirt isn't very appealing as part of your backyard landscaping.
Foot-Safe Decking
Rough deck materials might have you pausing at the door to put on shoes. If you want to head out onto the deck or porch barefoot instead, foot-safe decking a must. Vinyl membrane flooring offers a smooth and risk-free surface for bare feet, and it adds a bit of shock absorption, too.
Vinyl decking materials mean no more concrete scrapes, no splinters, and long-lasting good looks, too.
Why Are Vinyl Decks the Best for Bare Feet?
Vinyl deck materials create a cooler and more shock absorbent surface for your bare feet.
If you want to avoid the pain associated with burned and blistered feet during the hottest months of the year, using vinyl for decking is an excellent solution. Vinyl decking covering is infused with antifungal agents and offers a splinter-free alternative to wood planks.
Vinyl membranes are engineered to provide permanent, waterproof protection for balconies, backyard decks, rooftop decks, as well as surrounding pool deck areas—all areas where bare feet enjoy spending time.
Ready to install a beautiful and barefoot-friendly vinyl deck? Contact OnDek Vinyl Works dealers in your area for help with choosing the perfect deck for your home.