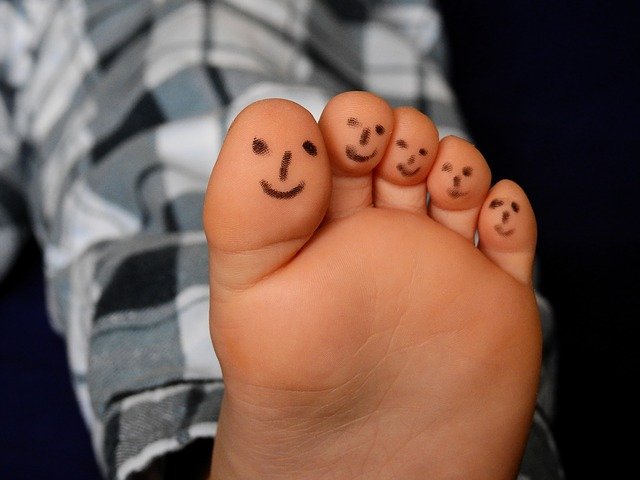 What's the Best Surface For Bare Feet?
March 19, 2021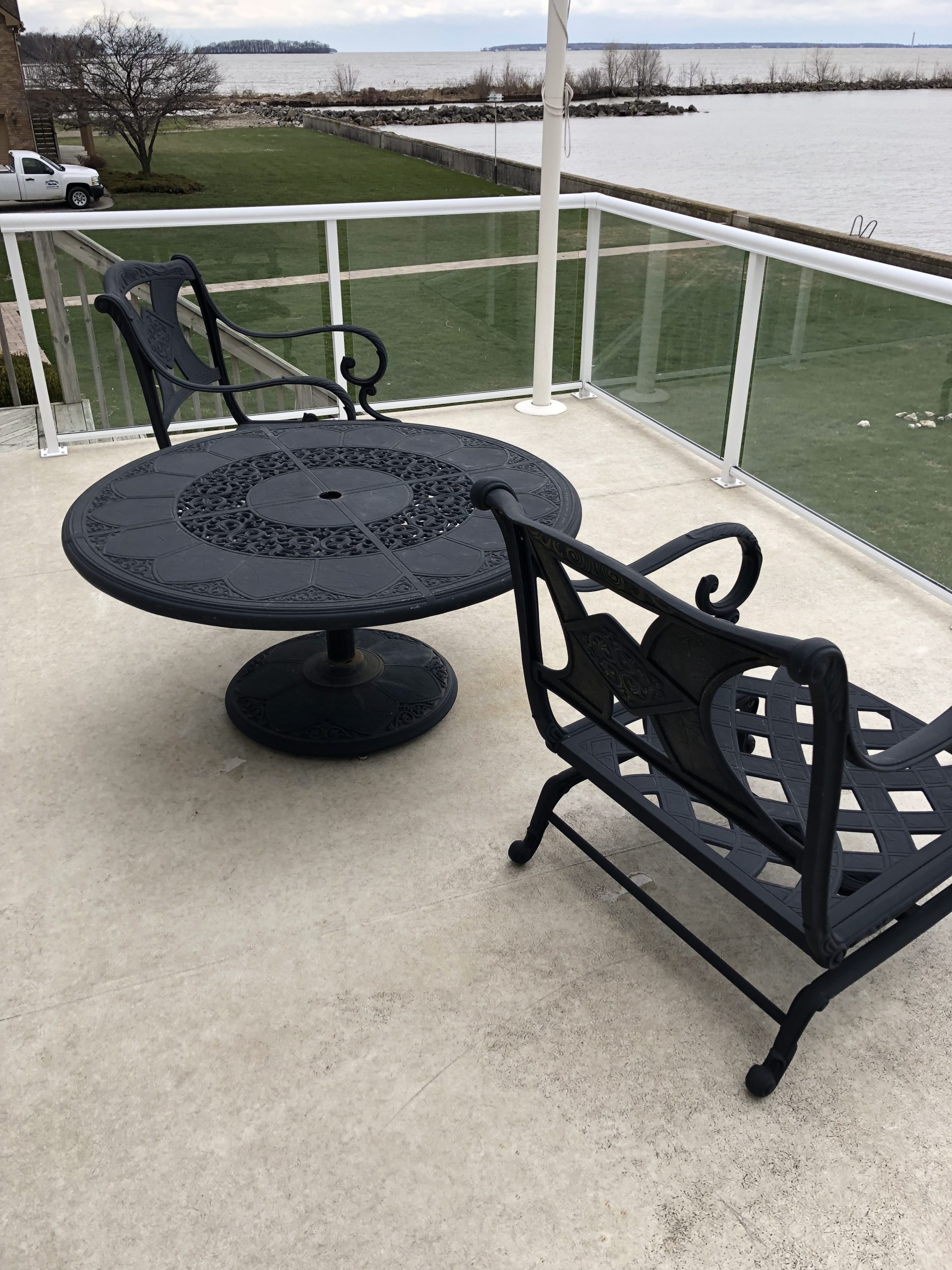 Will Furniture Cause Damage To My Vinyl Decking Membrane?
March 25, 2021
OnDeck Vinyl Worx is a vinyl membrane decking. It is essentially a membrane attached to your deck base to create an impermeable, attractive, and durable covering that will last for many years with minimal maintenance. But is vinyl decking environmentally friendly?
Let's break it down…
What is OnDeck Vinyl Worx Made Of?
These vinyl decking materials include layers of PVC and reinforcing fibers. It can adhere to sanded plywood or concrete.
What Is PVC?
PVC (polyvinyl chloride) is used extensively by vinyl decking contractors in many construction materials, such as decking, roofing, and plumbing. It is economical to make and fantastically durable. It is the third most-produced and consumed plastic in the world.
Is PVC Green?
There are several variables taken into account when defining a product as 'green.'
Starting at the beginning of the product's life, a green product must be sourced ethically without harming the environment around it or extracted without depleting stocks that can't be easily replaced.
PVC is made of fossil fuels (methane or natural gas) and chlorine.

PVC uses less non-renewable fossil fuel than any other commodity plastic.
Then, it's important to look at what the product is trying to replace and why?
The alternative to using a vinyl decking covering is using planks: either wood or vinyl.
Wood Planks
While wood can be sourced ethically and replaced, wood planks suitable for decking need to be pressure treated, which involves injecting chemicals into the wood to prevent water damage. Wood that has been treated like this cannot be burned or recycled.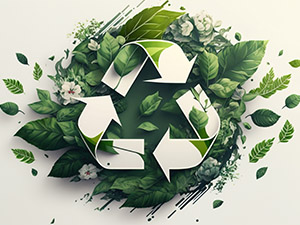 Vinyl Planks
There are vinyl planks made from 100% recycled PVC, meaning if you go for this option, you're joining the green product halfway through its life. However, these planks may contract or expand depending on climate and can sag over time.
Therefore, your choice of a vinyl covering is a good and green alternative.
Lastly, a truly green product should be biodegradable. However, If it can be recycled/upcycled into something else also necessary and useful, it is a sustainable and eco-friendly option.
While PVC is not biodegradable, it can be fully recycled – depending on any additives put in it
PVC should never be burned, as it can release toxins in the fumes
A truly green product needs to leave as small a carbon footprint from beginning to end as possible.
Is OnDeck Vinyl Worx Sustainable?
Yes! Consider this:
OnDeck Vinyl Worx will protect your deck structure, meaning fewer repairs using raw materials.

Using OnDeck Vinyl Worx as your deck covering means you do not have to use paint or stain – both of which can be harmful to the environment.

All cut-offs and trimmings are recycled back into new products, diverting them from landfills.

OnDeck Vinyl Worx is UV proof.
Wrap It Up
If something is durable – then it's likely not biodegradable. But that doesn't mean it can't be recycled!
While the process used to make PVC does include fossil fuels and salt, once the product is in existence – its life as a deck covering is not the end of the line.
PVC and many vinyl building products, such as decking, roofing, and plumbing, can be recycled into new, sustainable construction materials and products.