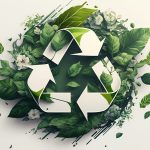 Is Vinyl Decking a Green Product?
March 20, 2021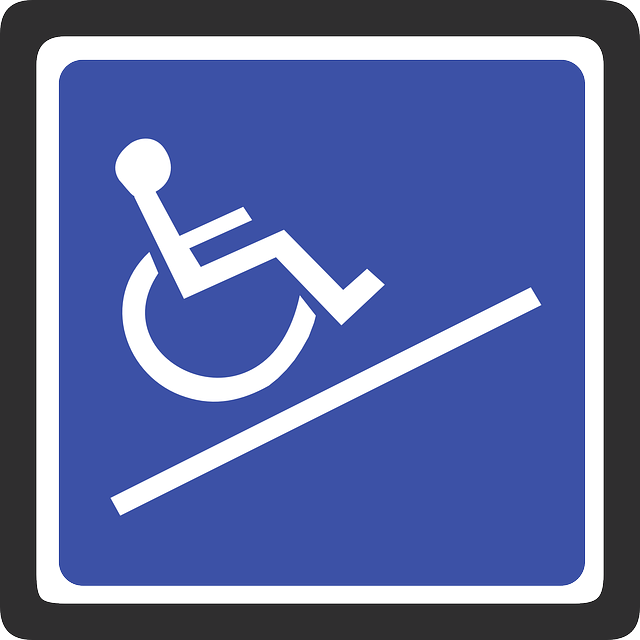 Can Vinyl Deck Membrane Be Used for Wheelchair Ramps or Other Uses?
March 26, 2021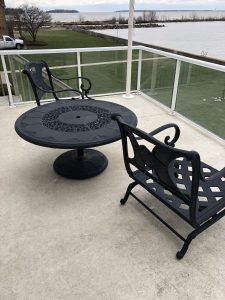 Vinyl decking membranes are durable, leak-proof options for homeowners and business owners who want to add a unique finish to their decks. The vinyl decking material is made of polyvinyl chloride (PVC) and comes in 6' wide rolls. Along with decks, vinyl decking membranes can also be added to patios, walkways, balconies, and roof decks.
How Vinyl Membrane is Installed
Vinyl for decking becomes the floor of the patio, roof deck, or walkway. Installers use an adhesive to hold the membrane in place. They make waterproof seams by overlapping the material 1". Using a hot air gun and a silicone roller the seam is welded and becomes waterproof.
Maintaining Vinyl Decking
Once installed, vinyl decking membranes are easy to maintain. The decking is slip-resistant and meets standards set by the Americans Disabilities Act. As soon as the decking is installed, you can use it. Since most decks are for entertaining and outdoor living, people put furniture on them, and they wonder if their outdoor furniture will damage the decking membrane.
Like any flooring material, there is a chance that furniture with a sharp edge could damage it. Consider how OnDek Vinyl Worx stands up to snow shoveling in the winter. There is nothing wrong with shoveling snow off of a vinyl decking membrane, as long as the shovel does not have a sharp edge. A too-sharp shovel or abrasive metal could tear the PVC. The same is true of furniture edges.
Invest in Protective Furniture Pads
To protect your investment from damage, the best choice is to put glider feet on your furniture. These pads come in a variety of sizes and prevent the feet of your furniture from scratching or cutting your vinyl decking covering. You can also look for furniture with rounded feet to avoid any damage to your flooring.
Since many people enjoy eating together on their patios and decks, adding protectors to your furniture feet is the best option. These protective gliders let people easily move their chairs in and out from the table, and they keep your vinyl decking in one piece.
Furniture feet covers are priced low, and they attach to the bottoms of furniture legs with an adhesive. Some come with stretchy caps that cover the base of the legs and have a felt foot on the bottom.
Don't Forget About Wheels
Another way to protect your vinyl decking membrane is to buy outdoor furniture with wheels. The rollers will not damage your decking membrane, as there is nothing to catch on it. If your furniture does not have castors, you can buy them in bulk and add them to the bottoms of your tables and chairs.
Castors not only protect your flooring investment, but they also let you easily move your furniture around your patio or deck. Just be sure they all have locking mechanisms.
OnDek Vinyl Worx are vinyl decking contractors that can transform your outdoor living space with PVC decking membrane. Like the flooring you install on the inside, taking care of your outdoor flooring will keep your deck, walkway, or patio looking good for many years to come.