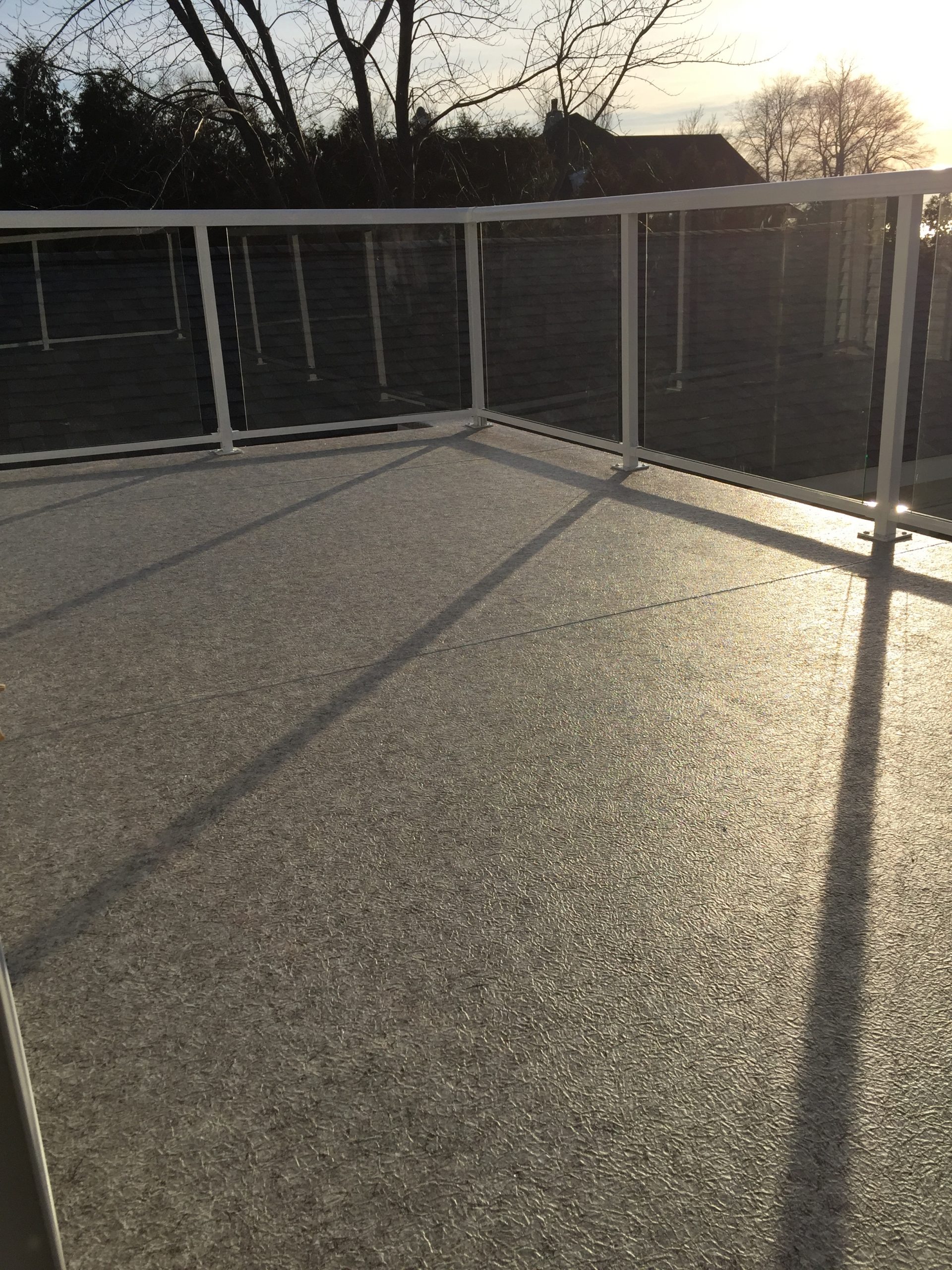 How Long Will Vinyl Deck Skins Last?
March 15, 2021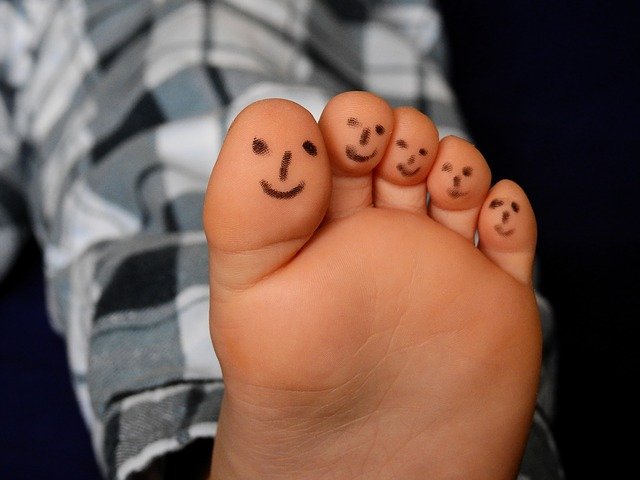 What's the Best Surface For Bare Feet?
March 19, 2021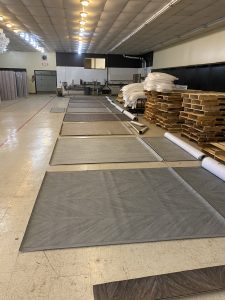 A majority of North American decks are constructed from pressure-treated lumber, then sealed with chemical-laden compounds. What if there were a simpler, more environmentally friendly way to build on your outdoor space?
Vinyl deck membrane offers just that. The membrane is an eco-conscious alternative to a standard wood deck, as well as a budget-conscious one. So what is the best vinyl decking membrane? Besides being aesthetically pleasing, below are some important features of the best vinyl deck membrane.
Waterproof
Protection against the elements is the first factor you should consider when installing vinyl membranes. Rain, snow, and even humidity can warp and eventually destroy your deck.
The vinyl deck membrane you choose should protect the underlying materials – and your home – from water. Look for vinyl decking membranes that are waterproof by nature and installed with secure, overlapping seams.
Easy to Maintain
While a traditional deck will require annual sealing and maintenance, vinyl deck membranes are easy to care for. The best vinyl deck membranes will require little more than a brush and some soapy water to ensure your outdoor space continues looking its best.
The best vinyl deck membrane deck will need maintenance quarterly, but the process is simple and inexpensive. You can do it yourself; there's no need to hire a professional.
Durable
The best vinyl deck membrane is durable, of course. But that durability extends beyond longevity; a quality vinyl deck membrane is resistant to UV rays, mold, and mildew, so your deck will retain its color. Look for a membrane that's backed by a warranty for both waterproofing and appearance.
In addition to durability, consider choosing a vinyl deck membrane that's slip-resistant. This can help improve the accessibility of your outdoor space, which can benefit you and increase the resale value of your home.
Eco-friendly
Traditional decks use lumber in their construction, which is treated with chemicals that then leach into the soil. Before you build or replace your deck with wood, think instead about using an eco-friendly PVC decking solution.
Recyclable, long-lasting, and energy-efficient, the best vinyl deck membrane is better for the planet and your home. And because vinyl decking covering will last as long as 25 years with little maintenance, it's better for your budget, too.
Need Help Installing the Best Vinyl Deck Membrane?
Whether your deck is new construction or you're updating your existing space, Ondek Vinyl Worx is the best in the industry. Our products are from vinyl decking materials that are durable, easy to maintain, waterproof, and, of course, beautifully designed to suit your outdoor living area.
Resistant to mold, mildew, and UV rays, Ondek Vinyl Worx materials will retain their beauty for years. Our vinyl for decking is warrantied for both waterproofing and appearance, so you can rest assured that your investment will be safeguarded.
To learn more about Ondek Vinyl Worx products, visit our website or call us at (216) 389-2212. We look forward to making your dream deck a reality.