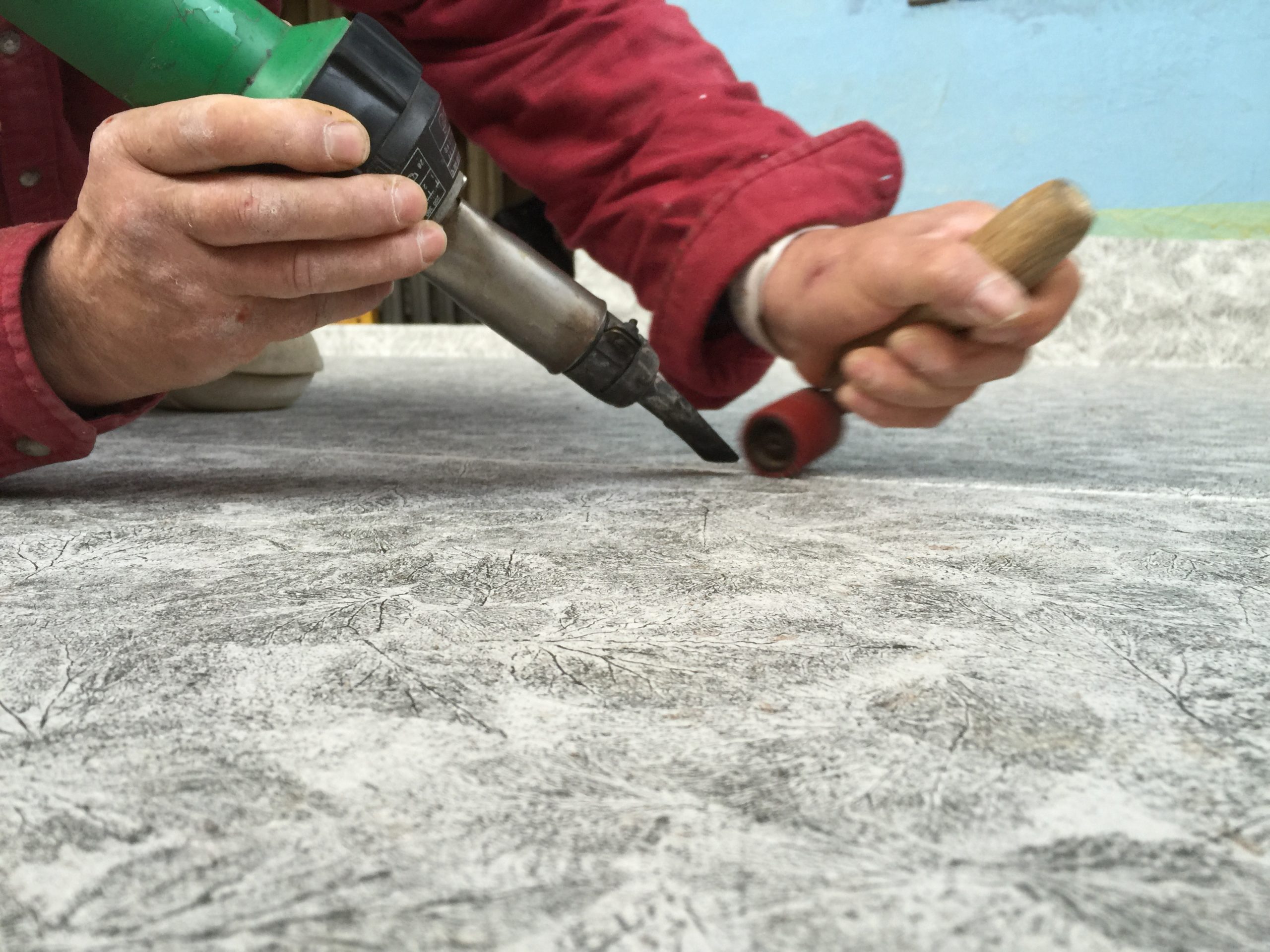 Why Are The Seams So Important on Vinyl Decking Material?
March 12, 2021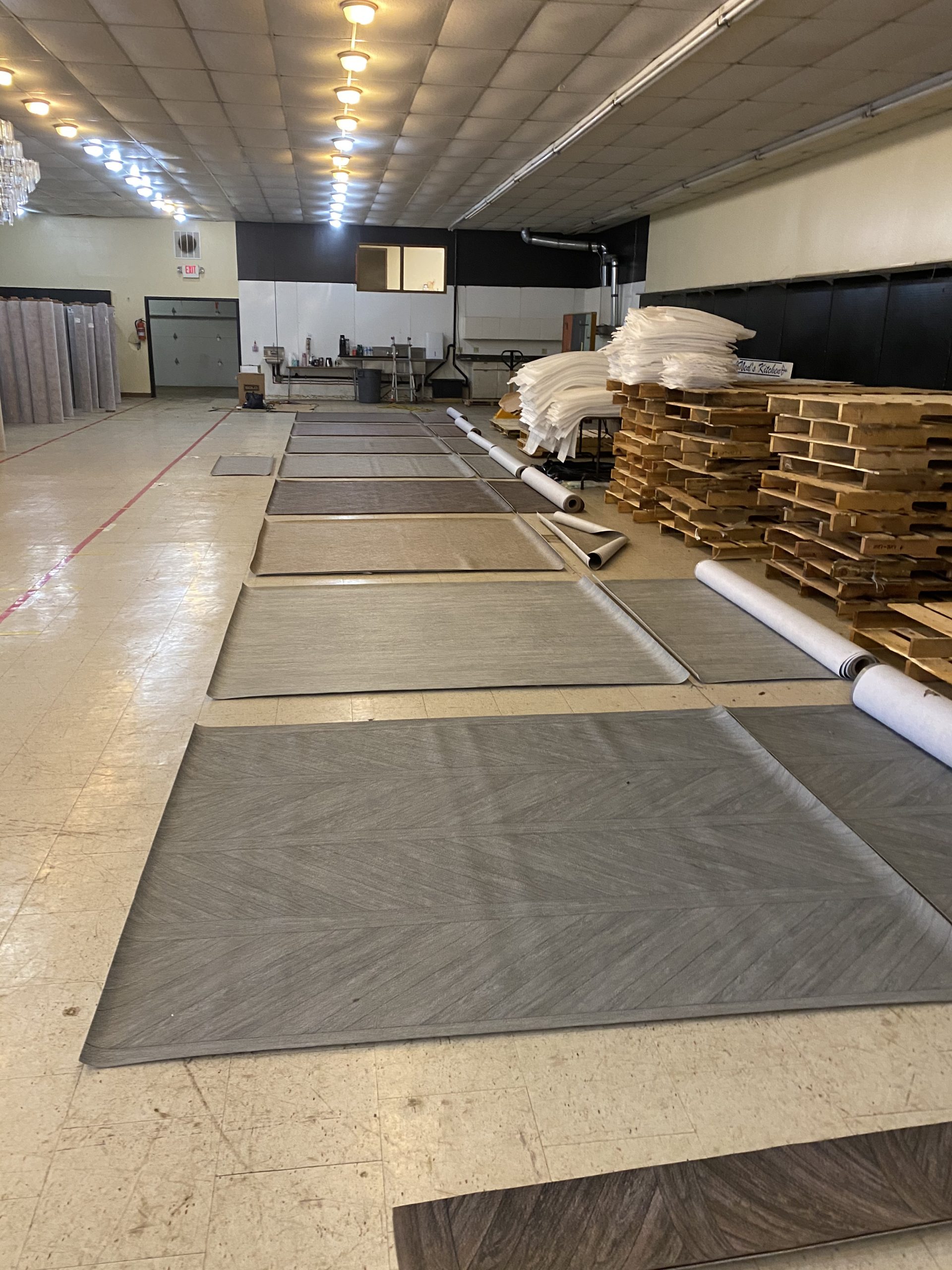 What Is the Best Vinyl Deck Membrane?
March 16, 2021
Replacing or putting new deck skins on your deck, patio, or terrace is no small investment. As you place down that last piece of vinyl decking, you might be asking yourself, "did I make the right investment?"
When it comes to being water-proof and durable, vinyl deck skins lead the market in materials for covering your deck. They don't rot like wood, and they are much easier to clean than stone. However, since you put all that money into them, you might still be wondering how long they will last you.
Below, we'll tell you how long you can expect your vinyl deck skins to last and some tips on maintaining them, and what causes them to wear down. It's time to get decking.
Average Vinyl Deck Skin Life Expectancy
The average deck skin will survive without leakage for more than thirty years. The skins are welded together, creating a seal that is waterproof and long-lasting.
If your skins are made of a thin layer of vinyl, you can expect them to last a shorter time. The thickness of the material is one of the key contributors to how long a vinyl covering will last.
Sixty mils. is the recommended thickness for vinyl decking. It is the standard for materials that are considered "walkable". Anything over sixty mils will not provide any additional protection against water.
While vinyl decking can last thirty years, people often change it before then. However, these changes are almost always style-related and rarely because of unexpected early damage.
What Can Shorten a Vinyl Deck's Life?
The main destroyer of vinyl deck coverings is ultraviolet rays from the sun. OnDek Vinyl Worx is manufactured with proprietary UV inhibitors built into the finish layer for UV light protection. This will contribute to your deck's lifespan.
In addition to UV rays and unpreventable weather, vinyl decks can also be ruined by water getting into places that it shouldn't. The parts of your deck that are susceptible to rot need to be adequately covered so that they cannot get wet. If these areas become damp, they can spread that rot to the rest of the deck and cause extensive damage.
Best Ways to Maintain a Vinyl Deck Covering
Vinyl decking is relatively low maintenance when compared to other decking materials. It doesn't require painting or sealing like wood. However, some regular cleaning can help keep the vinyl covering lasting long and looking great.
Experts recommend cleaning your vinyl decking at least twice a year. First, sweep or vacuum the deck to remove any excess debris. Then use a hose to wet the deck. Use a flat bottom broom to push off the dirt and grime. Dirt can get into crevices and it just looks unpleasant. Keep up with the cleaning, and your deck will stay beautiful.
What Vinyl Decking Material Lasts the Longest?
Most decking material companies will quote themselves as having the longest-lasting material. OnDek Vinyl Worx backs it up. They offer a 15-year guarantee for the waterproofness of the material and a five-year warranty for its appearance.
On top of that, their ingenious ultra seam holds the vinyl together with the strength of Hercules. If you want the right vinyl for your deck, choose OnDek, and get your free OnDek Design Kit by contacting Grant@ondekvinylworx.com today.