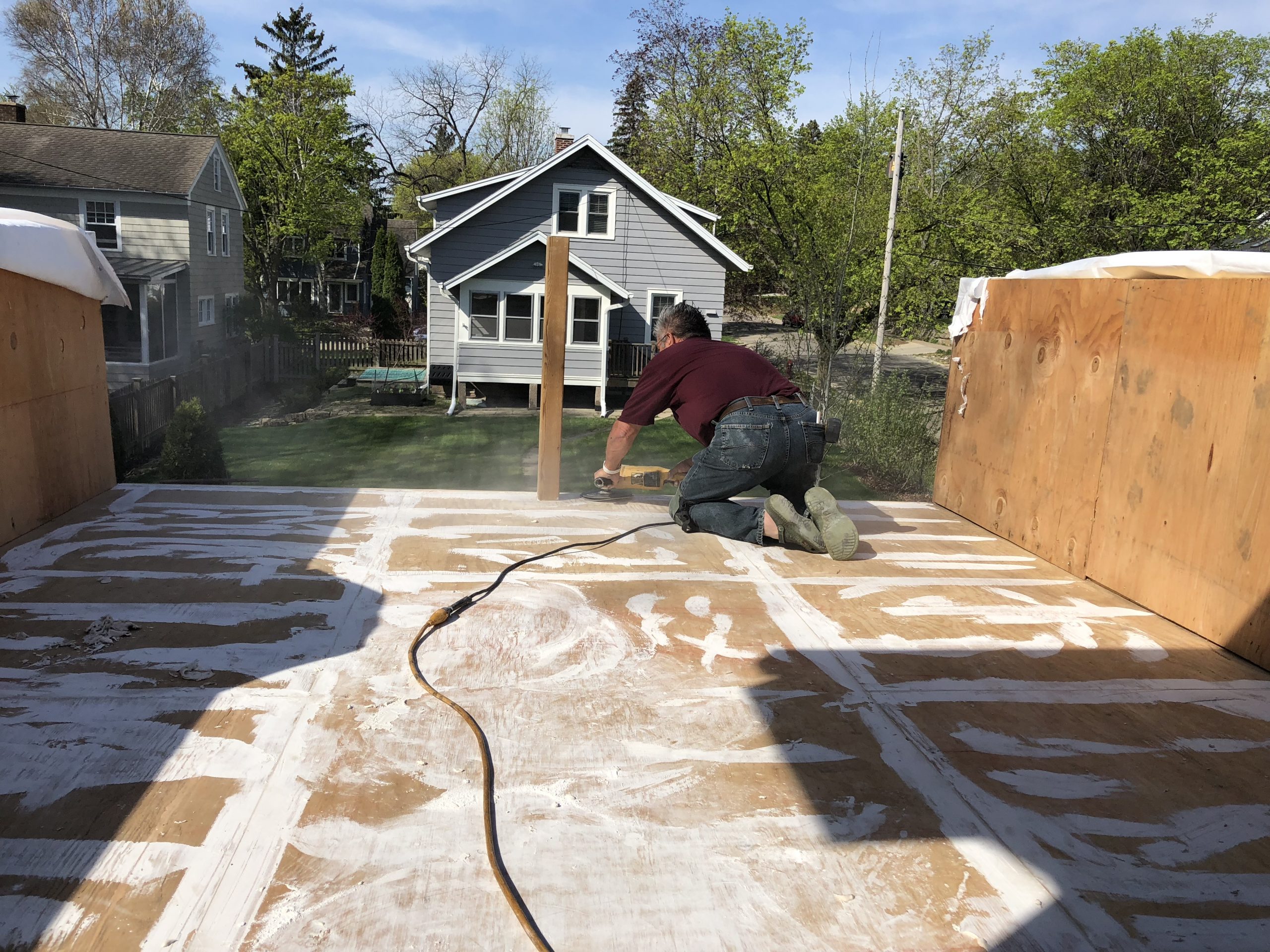 Can I Install Vinyl Decking On My Elevated Deck Myself?
March 1, 2021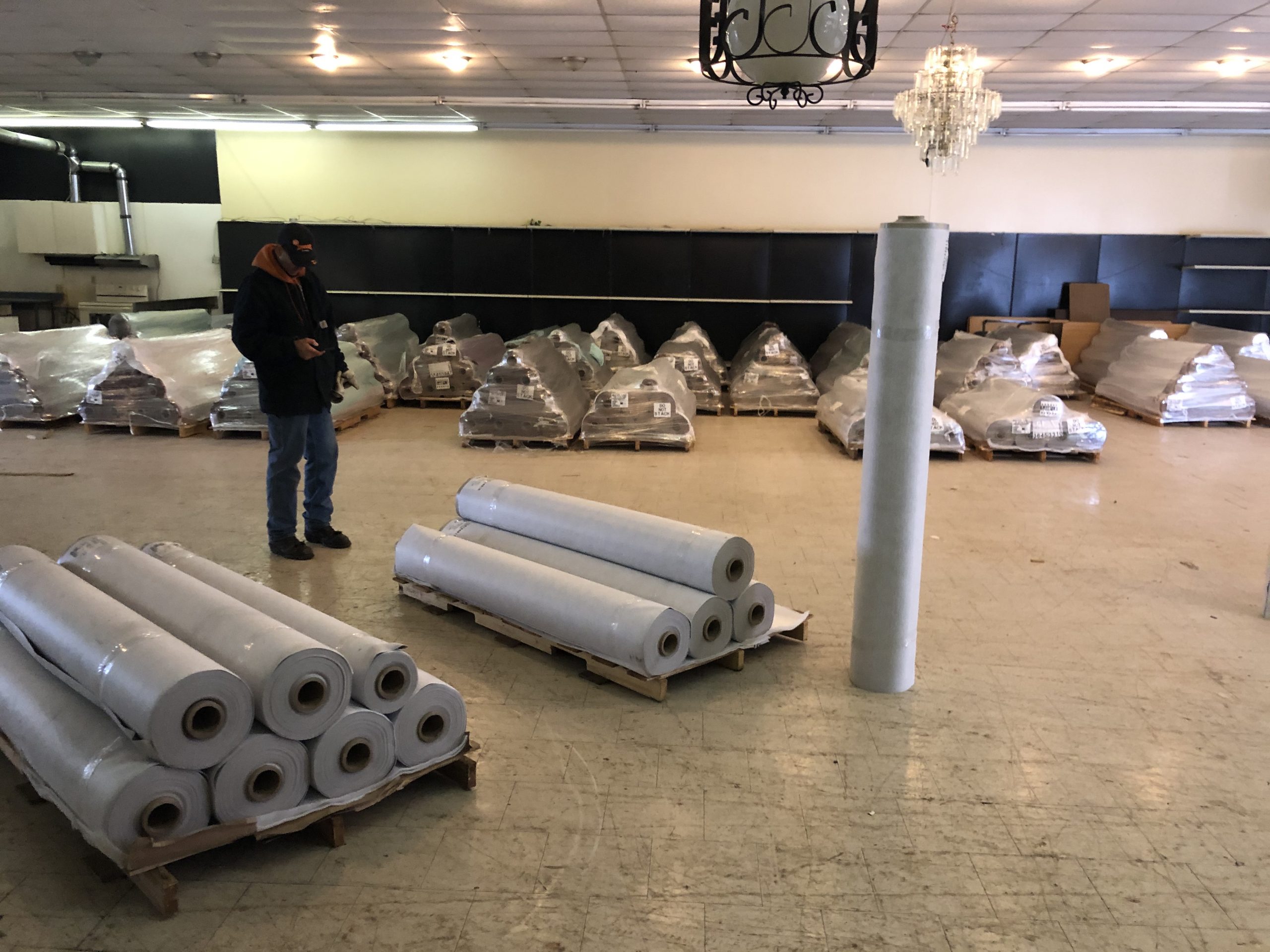 How Do I Install Vinyl Decking Material on Concrete?
March 8, 2021
If you have a deck in your home, you might know that it needs waterproofing. Rain can cause huge problems for decks, including rot, mold, and mildew. These can drastically reduce your deck's lifespan, possibly costing you thousands of dollars in the long run.
You might be wondering whether or not you can waterproof your deck if it already has drains. With OnDek Vinyl Worx, anything is possible. While the installation of some types of waterproofing happens during the building of the deck, our vinyl decking can be introduced after the fact, accounting for different types of drainage systems.
Why Do I Need to Waterproof My Deck if It Has Drains?
Drainage systems redirect rain and water away from the envelope of the building, where the deck meets the main structure. While effective at protecting a deck's foundation, drainage systems don't do much for the deck itself.
Water can still damage wood, metal, or concrete, leading to rust, mildew, mold, and cracks that can reduce the deck's lifespan. Some might think that the slots between pieces of a deck will adequately let water drain off. However, water will still penetrate any material over time.
The purpose of vinyl membrane deck covering is to prevent such damage from occurring in the first place. By covering the surface, vinyl membrane decking materials prevent water from seeping inside the deck itself. The vinyl repels any excess water that is missed by the drainage system.
How Is Vinyl Decking Installed With Drains?
The vinyl decking membrane is installed over the substrate and with proper slope, directs the water to either floor drains, scupper drains, or over the lowest edge to a gutter. The process remains the same regardless of what type of drain you have and where they are.
A special solvent-based adhesive goes on the deck's surface. Then, the vinyl decking materials are fixed on top of the adhesive. The vinyl panels overlap one another by 1" and require a hot air gun to create a thermal bond between them. That way, the vinyl ensures not a drop of water can get through the seal.
There are two main types of drainage systems that most decks have:
French Drain
Also known as a weeping tile or trench drain, a French drain is a perforated PVC pipe that redirects surface water away from a deck's foundation. The drawback of this type of system is that it does nothing for the deck's surface.
Under-deck Ceiling Systems
The primary purpose of under-deck ceiling systems is to keep the area underneath the deck dry and usable. These are fantastic drainage mechanisms that allow you to take advantage of the otherwise wasted space under your deck. However, they still don't account for water pooling on the deck's material.
Cover Your Deck with OnDek Vinyl Worx
No matter if your deck already has a drainage system installed, you need to waterproof its surface. Using OnDek Vinyl Worx coverings, you can protect your deck from mold, rust, and other kinds of water damage that drainage systems don't account for.
Relatively easy to install and a breeze to maintain, our vinyl decking products will prolong the life of your deck for years to come. Get your free OnDek Design Kit by completing our design kit request!