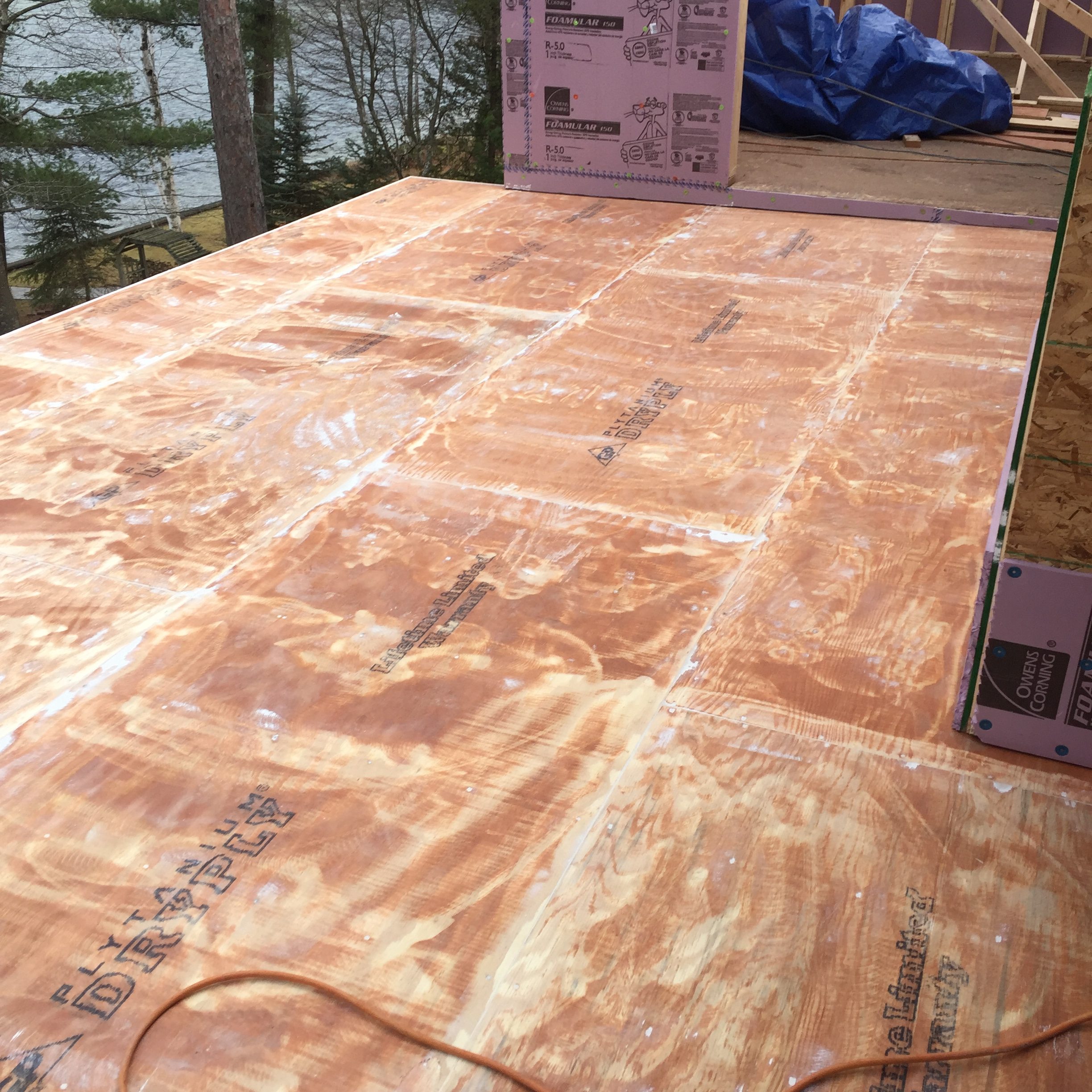 Can I Install Vinyl Decking On My Old Deck and Stop the Leaking?
February 27, 2021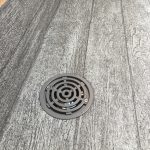 Can I Waterproof My Deck if It Has Drains?
March 5, 2021
If you're handy with tools, chances are you've taken on repairs and improvements to your home without hiring a contractor. You may have even built your own deck. But when it comes to installing vinyl decking materials, we recommend a vinyl installation professional. Here's why.
Tools
OnDek Vinyl Worx is produced in long, 300-foot sheets that are custom cut to fit your deck. Using advanced techniques, we can supply multiple sizes, reducing the number of seams required at overlap sites.
Where two sheets of vinyl membrane deck covering overlap, we apply our Ultra Seam technology to ensure a waterproof seal. A hot air gun is used to make the seal. Without proper training, this tool can be dangerous to use and create an ineffective seam.
Insurance
Installing vinyl decking often requires climbing, balancing, and handling dangerous tools and materials. Tackling your own vinyl decking project may not be the best plan to avoid personal injury. You may also void homeowners insurance coverage if you don't use a professional.
Reputable vinyl membrane decking contractors are trained, practiced, and insured for work in all kinds of conditions. If something does go wrong, it's typically the contractor's responsibility to resolve it. This way, you don't have to worry about handling any damages yourself.
Warranty
OnDek Vinyl Worx comes with a 15-year waterproofing / 5-year appearance warranty. The warranty only covers vinyl decking covering installed by an approved Ondek Vinyl Worx applicator/contractor.
If you handle your repairs and upgrades because you are an experienced contractor, consider joining our dealer network. We provide sales support, promotional materials, and comprehensive product sales training.
Savings
The tools used to install and seam vinyl for decking are not only potentially dangerous, but they can also be expensive. You may not need the same tools for other home improvement projects, which means you could be spending money on something you'll use only once.
If you haven't worked with vinyl membrane decking materials before, it may require several attempts to get it applied correctly. Wasted time and materials can add up quickly, meaning you spend more in the long run than you would if you'd hired a contractor.
Regulations
All buildings, including offices, retail spaces, or residential homes – must meet building code regulations. A professional contractor should already be familiar with your city's codes and know how to stick to them.
Violating these codes and regulations can lead to hefty fines. You'll need to redo or replace the work as soon as possible so that it's up to code. These codes are in place to ensure the safety of homeowners and their neighbors.
DIY Don't
You can take on a lot of projects around the house. But, when it comes to things like structure, electric, plumbing, gas, and vinyl decking, it's safer and more cost-effective to leave it up to the professionals.
To find OnDek Vinyl Worx installation professionals, contact us by phone or email. Or get your free OnDek Design Kit by contacting Grant@ondekvinylworx.com.