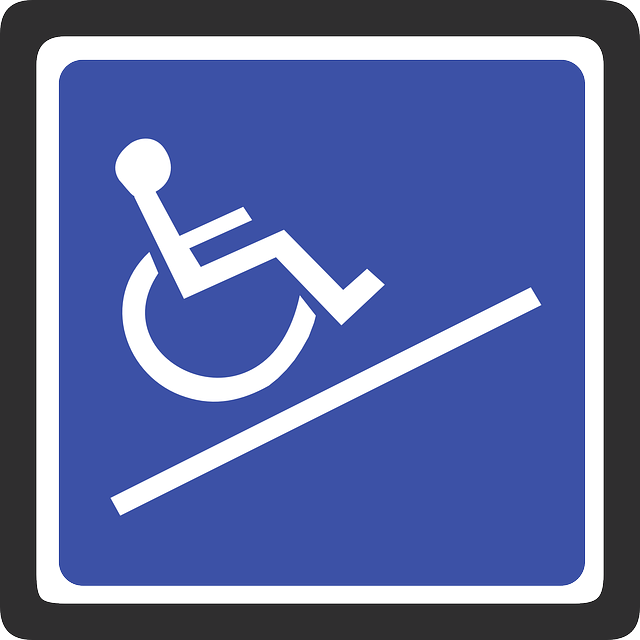 Can Vinyl Deck Membrane Be Used for Wheelchair Ramps or Other Uses?
March 26, 2021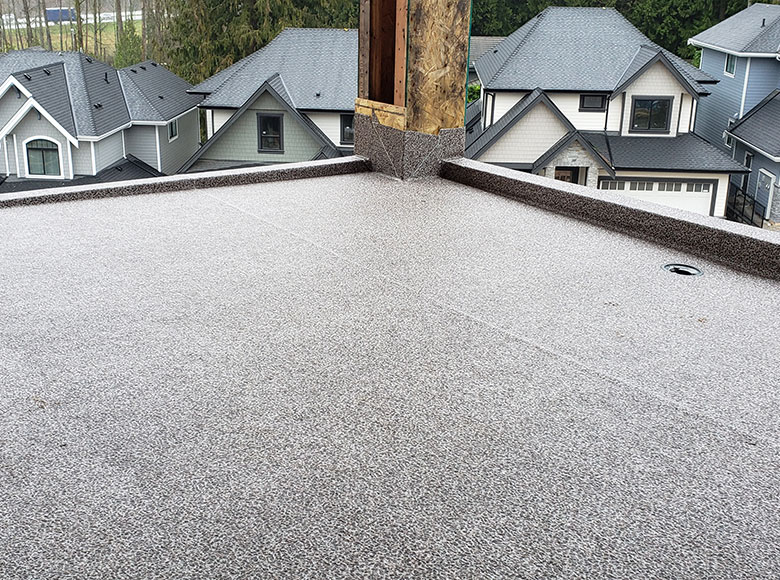 Is Vinyl Deck Membrane to Be Used on Floors or for Roofing?
March 31, 2021
One of the most common questions for people when considering a vinyl decking solution is whether they need to worry about leaks. Sure, a vinyl covering may be waterproof, but what about problem areas such as railing posts or entryways?
While you shouldn't experience leaks, there are several instances where leaking is possible. Read on as we break down these factors that influence why there's potential for leaks when dealing with vinyl decking materials.
Why Vinyl Decks Leak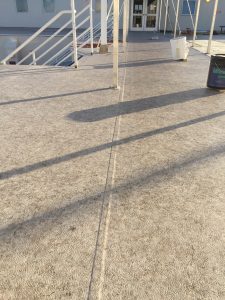 Why do some vinyl decking membranes leak around railing posts? These three causes are responsible for almost all leak issues.
Poor Installation
The number one cause of leaks in tricky areas like railing posts is an inferior installation by vinyl decking contractors. Vinyl decking is a specialized product that requires careful installation by an experienced professional.
Water will always seek a weak point in an installation to intrude through, and that means seams and anywhere that the vinyl terminates against non-vinyl material are vulnerable. If these areas aren't properly waterproofed, water will intrude through them.
Improper flashing along the rail posts will eventually result in leakage, which will weaken the underlying structure over time. These areas are the most critical in an installation, as they ensure that water is directed away from the railing posts and other areas where the vinyl meets another material.
With OnDek Detailing Vinyl, one side of the product has no backing to allow for complete waterproofing and a seal free of contamination.
Adhesive Failure
It's possible for the products used to secure the vinyl decking materials to fail over the material's lifespan. Places where the product terminates are always the most likely to experience adhesive failure. If the material is lifting off the surface or bubbling up towards it, that's a tell-tale sign that the glue has let go from the material, indicating water has gotten under it.
In many cases, problem areas can be re-sealed, which should prevent any further leak issues.
Product Damage
Beyond expected wear and tear, the product can be damaged by extreme weather or improper maintenance. If the vinyl decking material is gouged or torn, water can intrude underneath, where it will run off towards the deck posts. Damaged areas should be repaired to maintain the waterproof integrity of the material.
How to Prevent Leaking Around Railing Posts
The best way to prevent leaks with your elevated deck is to use a quality product like OnDek Vinyl Worx and have it installed by a qualified decking contractor. As a consumer, you can also do some things to ensure that your decking surface remains completely waterproof.
Regularly examine your deck and note any water damage. Try and isolate the source of the leak and see if it's possible to make a repair. Check the vinyl material's seams and endpoints and note any areas where the bond appears weak. In many cases, a little TLC is all it takes to address the leak and prevent it from getting worse.